Killer Bonuses Exclusively For You As a

Sales Cheat Code Podcast Listener:
Get 40% off the price everyone else pays

for our most impactful program, The Sales Tsunami Cheat Code. In this program, I'll walk you through the exact steps to easily get more customers than you can handle --

within a month

.  I'll walk you through the simple process to go from constantly struggling to hit your goal to

becoming an order taker

by making objections something that only other people have to face. This discount is normally limited to our VIP Insiders, but we're opening this up for Sales Babble Podcast listeners for a very limited run.  CLICK HERE to see everything you get in this program.

Schedule a 30 Minute Coaching Session

where I'll help you eliminate the biggest bottleneck in your business. I normally charge upwards of $300/hour for my private clients, but since you are a fan of Patrick and The Sales Babble Podcast, you get it for only $40. I can help you get a breakthrough in your business in a half hour. CLICK HERE to schedule your session.

Founder of The Sales Cheat Code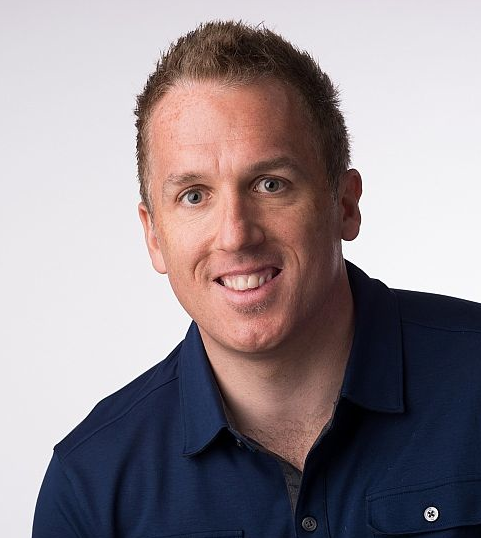 Explore our massive library of free Sales Cheats.
Subscribe today.

SUBSCRIBE VIA EMAIL
Don't miss out on the most cutting edge Sales Cheats!

We hate spam too. Unsubscribe at any time.